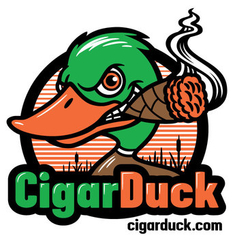 Welcome to CigarDuck, reviews for cigars and accessories for the beginner or connoisseur, without the pretentiousness. We have partnered with TriviaJoy.co to bring you trivia questions for the week of June 29, 2020! Go to their link to sign up!
Check back often for updates to our site to catch all the reviews and discussions on everything related to cigars and cigar smoking.
Sign up for our newsletter, where we will keep you informed (no more than once or twice a week) on the latest happenings!